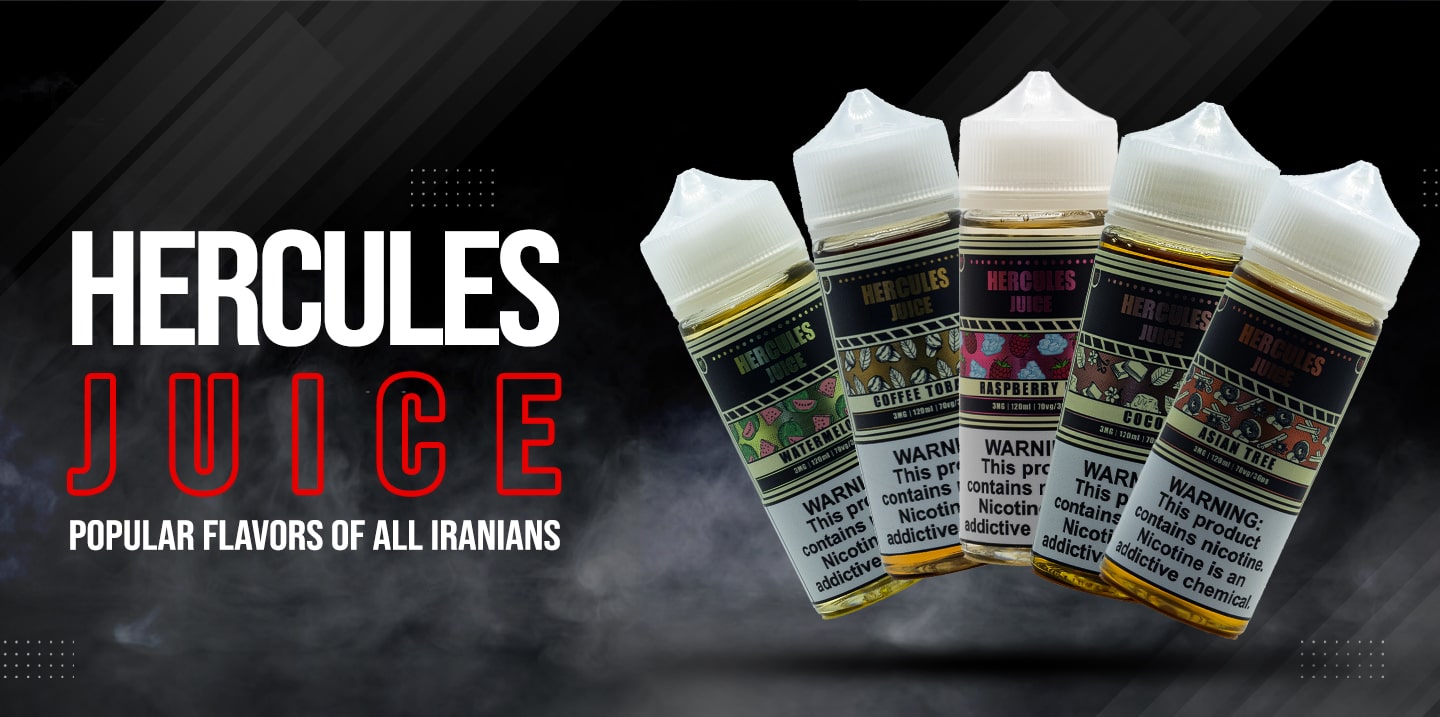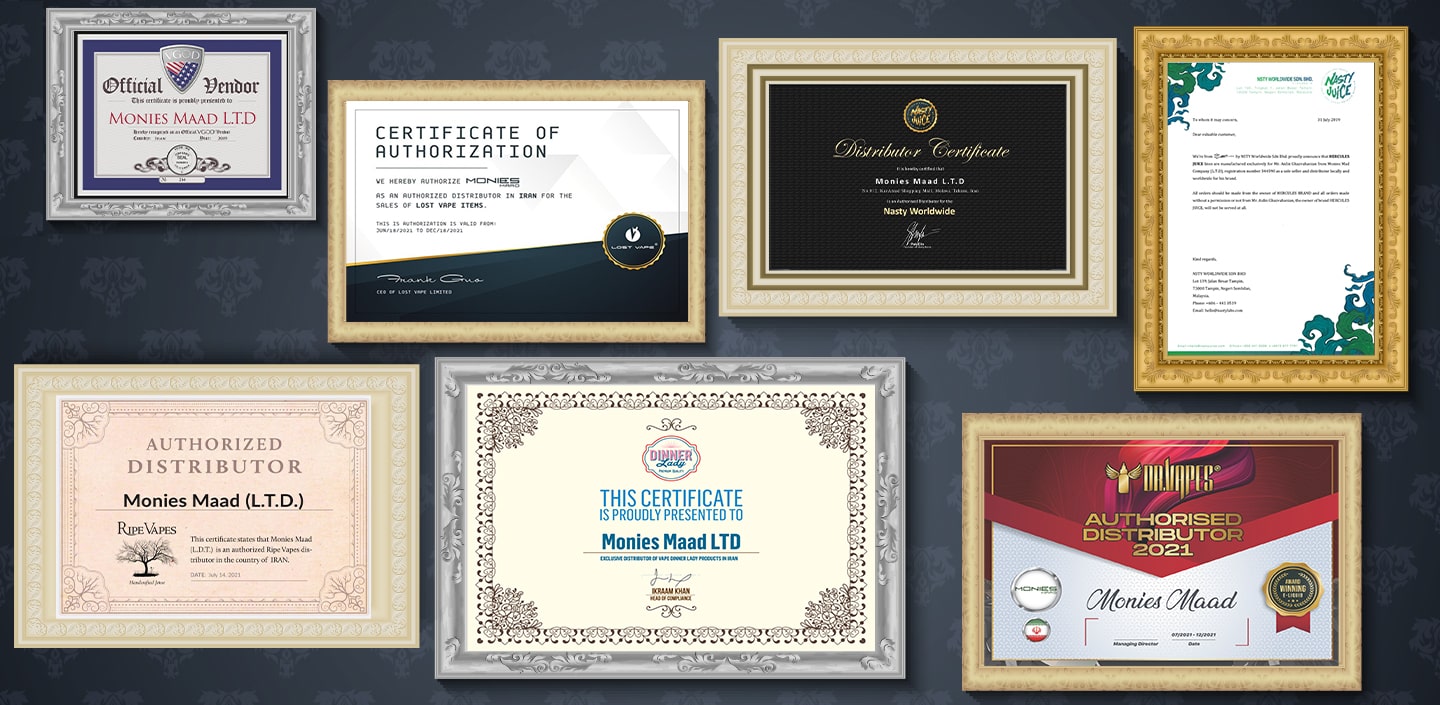 hercules-juice-banner-maniz
About Monies
We like to take this opportunity to introduce our company that was established in 2011. In the last 7 years we have accumulated networking professionals and individuals that retain have many years of experience in the field of Vapes, E-juices and Accessories.
We have hired only professional individuals in our IT and online marketing department that are dedicated to thrive in excellence. Our company has invested a substantial amount of time and funds exclusively for digital marketing. The manner in which our company rises above our local competitors in outperforming, is that we only do direct purchasing for all of our products from the main sources without any third party involvement. We employ the most experienced individuals specifically in online marketing to ensure maxim exposure of reaching out to the consumers in the Iranian market.
The majority of our company's business is conducted in a wholesale.
We can confidently state that we reach close to 85% of the Iranian Vape markets.
We are looking forward to meeting you in the near future.
Feel free to reach us anytime.